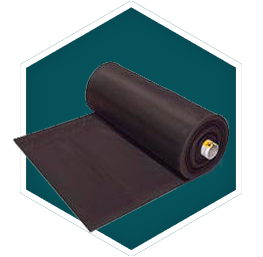 Construction & Pond Liners
Water Garden provide everything you need to construct a pond, water feature or garden fountain. Gordon Low flexible pond liners are perfect for creating ornamental or fish ponds in virtually any shape. Pond Paints are ideal for new or pre-build concrete ponds, allowing the surface to be waterproof sealed. For smaller water features or fountains, our architectural reservoirs can be used below ground and safely covered by steel grids, the preferred option if you do not require open water or are concerned over pet or child safety.
If you need help in designing or selecting suitable materials for pond or water feature construction, please feel free to call or email us for advice.