Landscaper Finder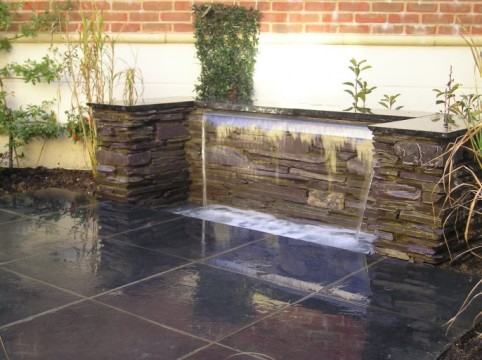 Trying to locate a professional Garden Designer or Landscaper in your area?
Water Garden Ltd have produced a useful geographic database and locator map below, listing high quality garden and pond specialists. This service is completely free to our customers and visitors.
How to use the map.
Use the +/- Zoom and arrows on the top left of the map to find your location.
Click on any of the surrounding red markers. Make a note of the Enquiry Code number (#1, #2 etc).
Contact Water Garden via email (click here for email) or call us on Portsmouth 02392 373735. Please supply your Name, Telephone Number, a brief description of your requirement and the Enquiry Code.
We will forward your enquiry to the most suitable local business, for your specific needs!
Are you a Landscaper or Garden Designer? Would you like to appear on our locator map?
Water Garden are actively searching for high quality landscapers, landscape architects, garden designers, water feature installers and pond maintenance specialists throughout the UK, Ireland and Islands.
In order to qualify, it is important that your company has a website and/or social media profile page displaying previous projects, your address and contact details. We believe it is important that our customers and visitors can view your range of skills and easily make contact with your company, should they wish to.
If you would like to join us or find out more, please email Andy or call on 02392 373735.
Please Note: Water Garden Ltd are not affiliated with any of the Landscapers or Garden Designers listed and cannot be held responsible for works carried out by the chosen company. Water Garden Ltd provide this locator service free of charge to all parties in an effort to assist the end customer in obtaining a localised service provider.
Please contact us via the form below and we will get back to you as soon as possible